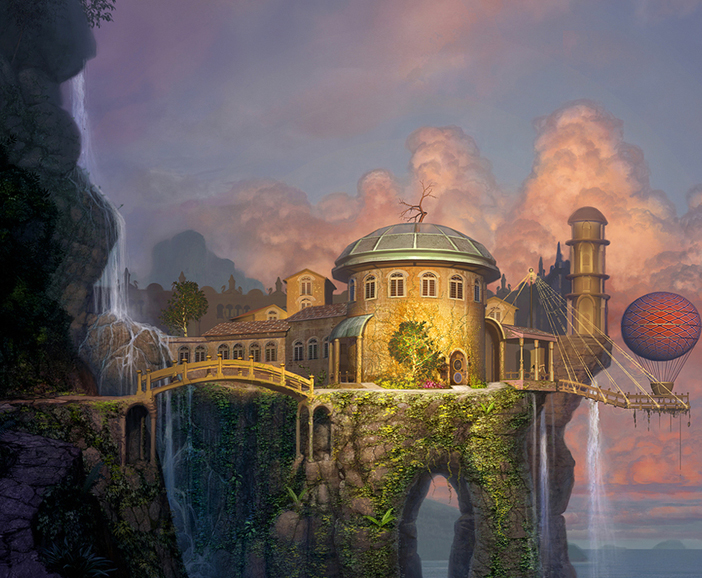 Into the Pixel, International Arrivals area, September 24, 2015 – September 12, 2016
Into the Pixel (ITP) is a one-of-a-kind exhibition of art created by acclaimed video game developers. A juried panel—comprised of leading art historians, curators and  experts—selects new pieces each year via a competitive process open to video game artists and storytellers from around the world.
The Entertainment Software Association (ESA), which represents the U.S. video game industry, began ITP in 2004. ESA now partners with the Academy of Interactive Arts & Sciences to honor video game artists who play a vital role in the development of  innovative storytelling, art, and entertainment.
In Oregon, nearly 2,500 people are employed by the video game industry and across the USA more than 146,000 Americans are employed in this sector. We hope you enjoy the #IntoThePixel exhibit at PDX.