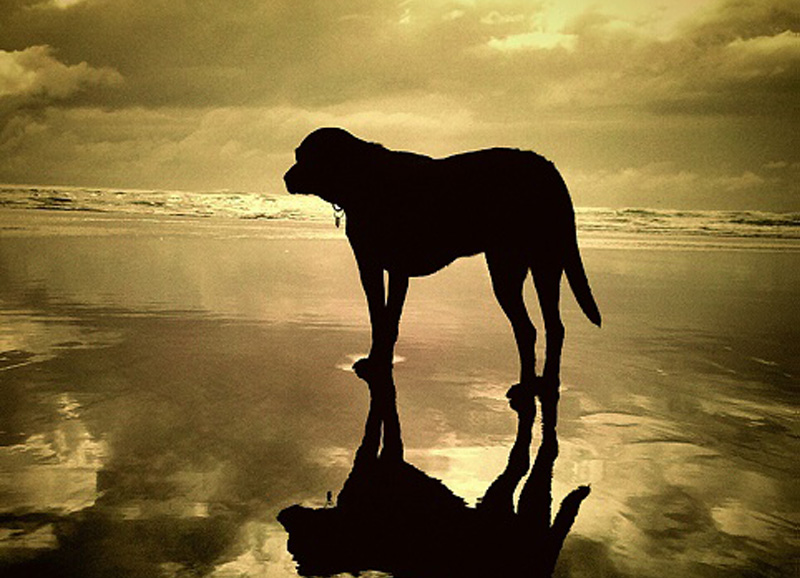 Portland Vignettes, Keri Friedman, Concourse Connector, July 15, 2015 – July 15, 2016
Keri Friedman has been shooting her Portland Vignettes series for over 6 years. Like every transplanted city-dweller, she views her adopted town under the influence of her past experiences elsewhere. Her goal is to share her specific view of Portland in a way that invites others to find their own story.
You'll often find Keri exploring and capturing images of abandoned places and small moments while wandering Portland's nooks and crannies. Sometimes she brings dinosaurs.