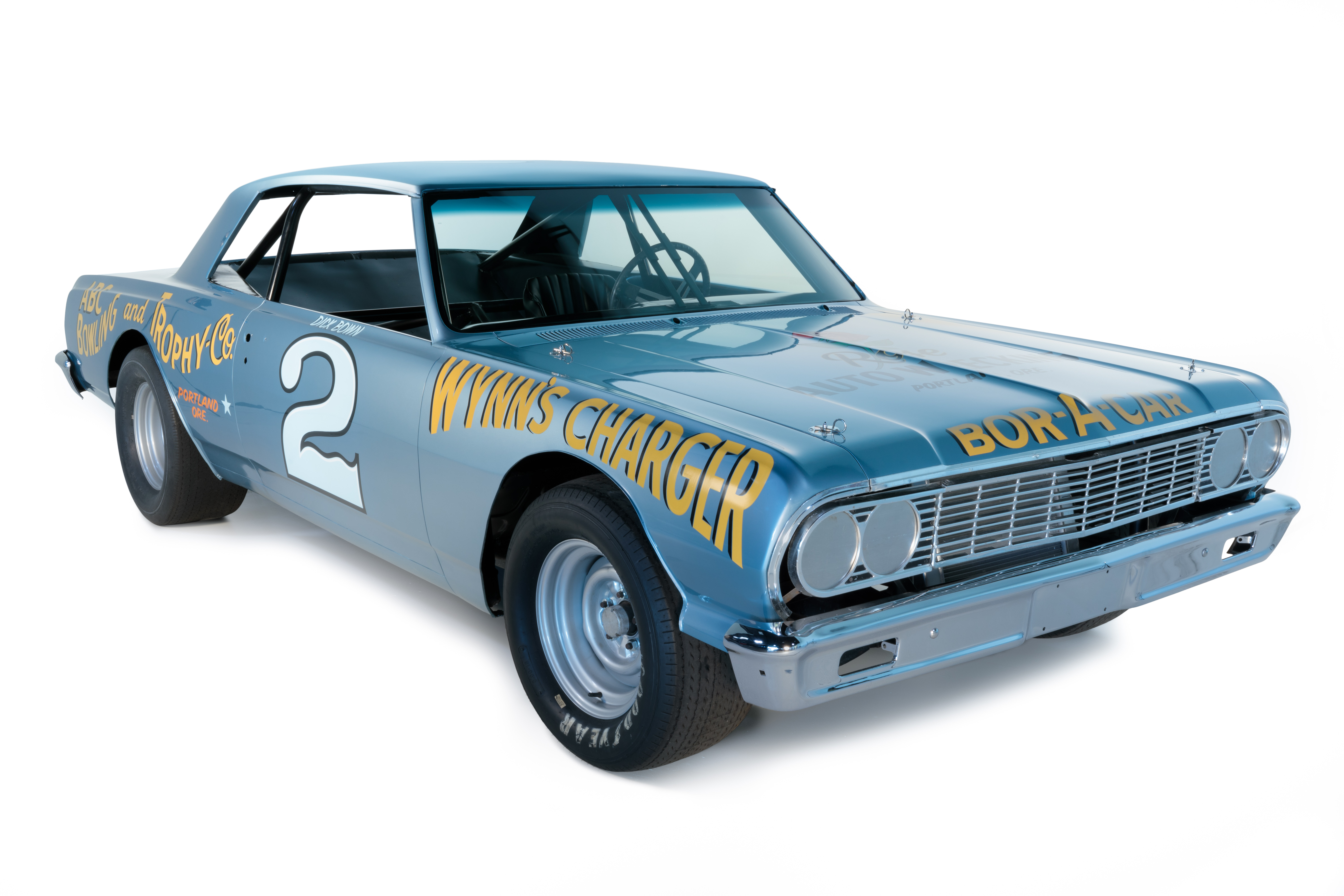 The PDX Art Program is honored to debut a new exhibition from World of Speed aptly titled Racing in the Rose City on view in Portland International Airport's Rental Car Lobby through January 2020. This fascinating and educational exhibit celebrates vintage motorsports in the Portland Oregon region featuring race cars such as the 1964 Vollstedt Bryant Heating/Cooling, the 1965 Northwind AA/FD, the 1964 Dick Bown Chevelle, and also the 1953 Eyerly-Crosley Special.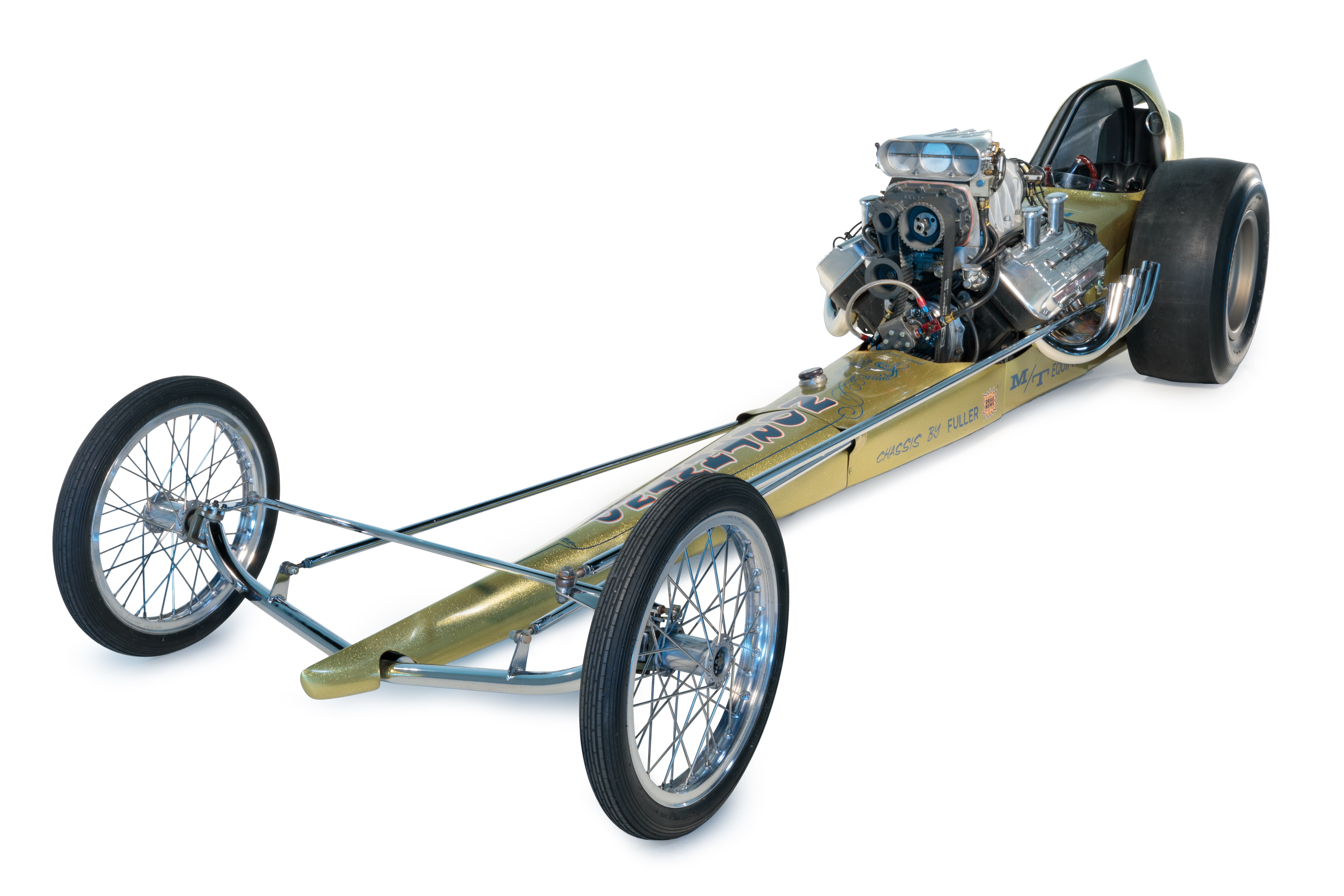 Cars and motorsports shaped the culture and the landscape of Portland and the Northern Willamette Valley, especially during racing's heyday in the 1950s–70s. Area tracks were home to a wide variety of racing – from roadsters to sports cars to NASCAR to top-fuel dragsters – with professional drivers using the same tracks as weekend warriors racing for bragging rights.
Over the intervening decades, though several area tracks have closed, top-tier racing is alive and well in the Rose City. Portland International Raceway (PIR) hosts an Indy Racing League race and Woodburn Drag Strip has NHRA and Lucas Oil Series races. Both tracks continue to have full racing schedules throughout most of the year.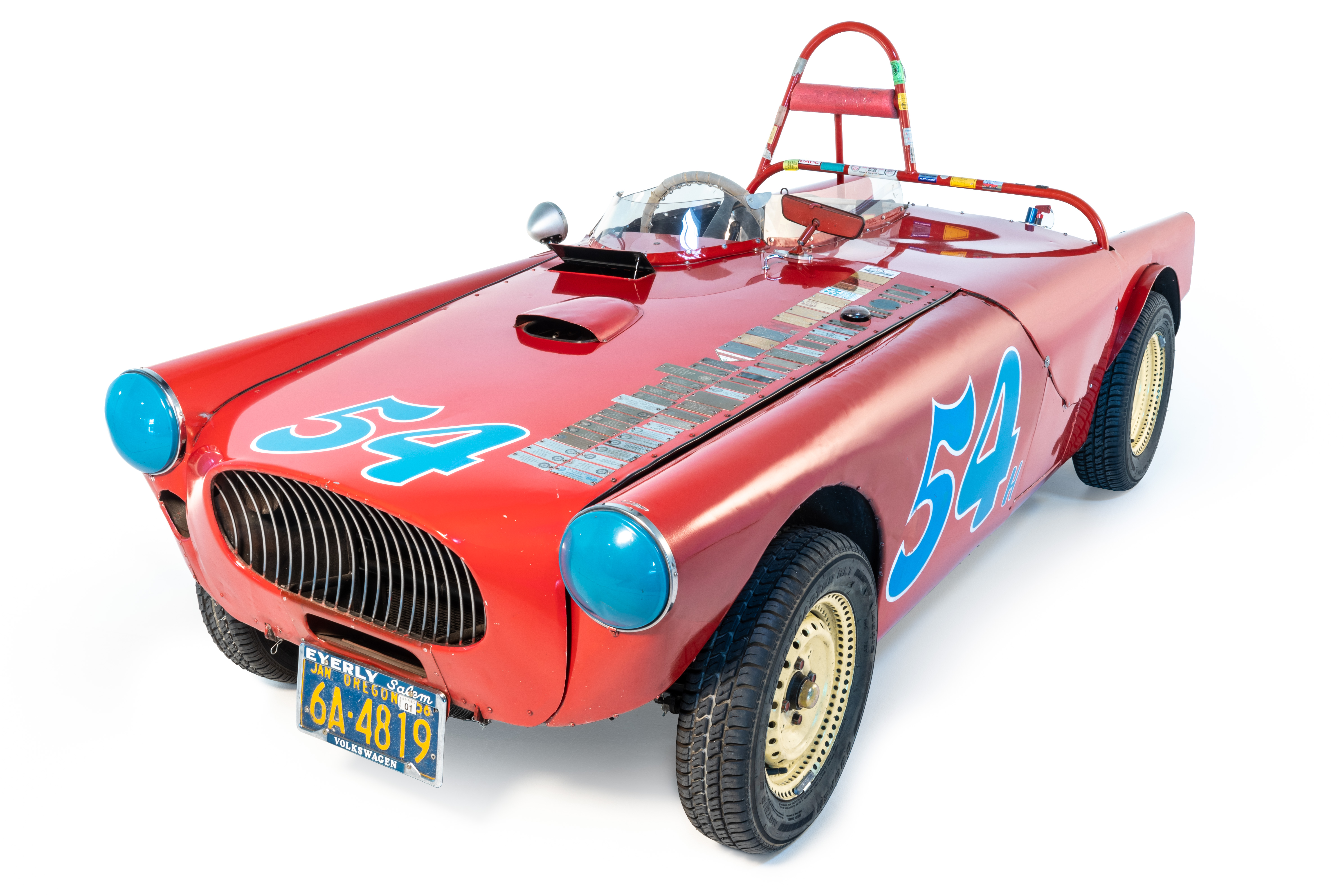 Located on I-5 just south of Portland in Wilsonville, World of Speed celebrates all forms of motorsports in special exhibits – like 2019's Mario Andretti: Racing Royalty – and in permanent exhibits like the Daytona Banking Wall and race car simulators that use actual Formula, IndyCar, and NASCAR vehicles. The Museum helps preserve local motorsports history in the Archives and provides children of all ages with STEM education through high school automotive classes, summer, and winter break camps, and workshops.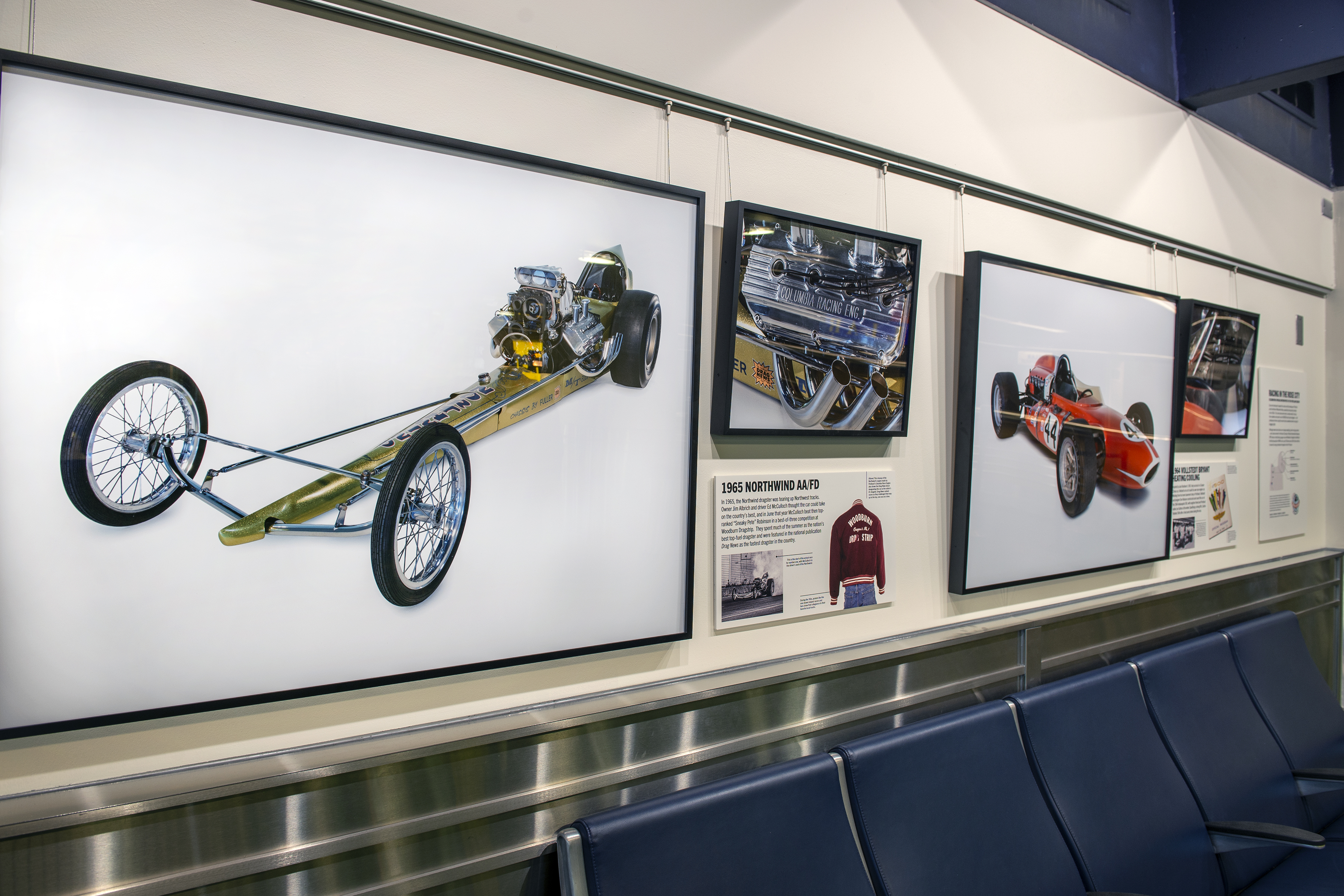 World of Speed is an educational motorsports museum, where historic race cars, boats, and motorcycles tell the story of America's motorsports culture and its leadership role in the world of motorsports. It encompasses many aspects and types of motorsports, including drag racing, road racing, land speed racing, motorcycle racing, open wheel racing, NASCAR, and hydroplanes.
Much of the museum's content comes from the rich racing history of the Pacific Northwest, including local tracks like Woodburn Dragstrip, Jantzen Beach, and Portland International Raceway. The museum also highlights local racing luminaries such as legendary Indy race car builder Rolla Vollstedt.
The museum is funded by income from sponsorships, foundations, admissions, corporate and individual memberships, and from events held at the museum. World of Speed is a 501(c)(3) public charity.
World of Speed is also a Blue Star Museum! They offer free admission to the nation's active-duty military personnel and their families from Memorial Day to Labor Day, including the National Guard and Reserve. Blue Star Museums is a collaboration with the National Endowment for the Arts, Blue Star Families, the Department of Defense, and more than 2,000 museums across America.
To learn more about World of Speed, please visit: www.worldofspeed.org